A guide to the our top 5 yoga retreats and holidays 2020
Whether you are a yoga expert or just starting out on your yoga journey? We have rounded up the top 5 retreats where you can learn from the best yoga teachers that Europe has to offer.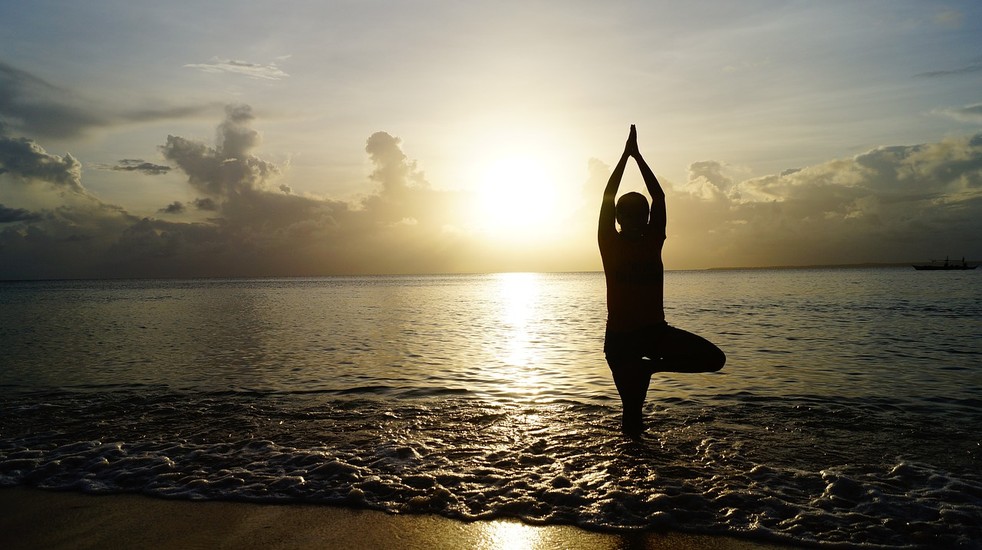 Finding an authentic yoga retreat that allows you to dive deeply into your yoga practice can be a tough task in 2020 as there is just so many to choose from. It really is a mind bending mission to choose the right yoga holiday to spend your hard earned money and precious time. One of the main things to look for is what type of you is on offer and this is a vital question as there is so many different styles of you ranging from really physical to a more restful type. Try to find a practice that balances the physical yang with the more relaxing yin aspects.
Ask yourself whether you are looking for a hotel yoga holiday experience with a bit of yoga on the side which is usually taught by inexperienced yoga teachers, or am I looking for a dedicated retreat centre where yoga is the main activity? Am I looking to build my yoga practice and develop my meditation skills? Or do I just want to chill perhaps on a beech doing wine yoga. It is important to remember that the main objective of spending time out is to relax and get some sun while you are on retreat.
Yoga is the science of physical, mental and energetic balance as such should incorporate meditation, postures, breathing exercises and a balanced diet which does not contain toxic food or alcohol while being practiced. Yoga is an internal journey that helps you improve strength, flexibility, endurance and remove tension from the body. Yoga also works to balance your emotional and mental wellbeing using time tested practices that should be taught by a qualified and very experienced teacher. Your yoga should leave you feeling full of vitality creativity and ready to return to your life with a new found enthusiasm.
Our Top 5 Yoga Retreats in Europe
1 – Evolutionary.Yoga – Founded by senior yoga teachers Peter & Sue, this type of yoga uses qigong, shamanism, mindfulness, astrology as well as vinyasa flows and gong healing that will leave you feeling like you are connected to everything and everything is connected to you. You can find retreats that run all year round as well as booking onto a yin yoga teacher training course or take a 1 year foundation course with them.
2 – Vinyasa flow Retreat - balance your body and mind with intelligent sequences and nourishes you in a wonderful environment with expert guidance from some wonderful teachers. Vinyasa flow can be a challenging practice as it contently changes without actually spending a lot of time inside a posture. You can also find a wonderful opportunity to dive deeply into yin yoga where spending time in a posture lasts around 3 to 5 minutes.
3 – Shamanic & Qigong Retreat – find yourself meditating to the beat of the drum and trance dancing on this wonderful retreat taught by senior teachers who have been around for a long time. Learn all about the medicine wheel and how your life can literally be seen through each direction. Learn all about qigong and feel your own energy field in your own hands as well as getting to know your spirit guides and how they can help you in this world.
4 – Yoga retreat for women – a wonderful gathering for Women to spend time in a circle learning and sharing yoga and life experiences that can be really helpful in getting your energy moving. This week is taught by expert teachers and is not one to be missed.